Games that are also played at ALG
---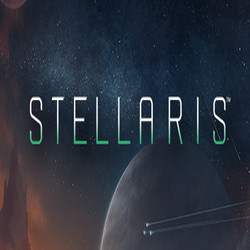 Stellaris is a grand strategy game made by Paradox Development Studio. The game is similar to Hearts of Iron III or Crusader Kings II and plays out over many centuries. There are lots of things a player can do to customise their game, from government types and story choices to research choices and much more! Every game of Stellaris is new and exciting thanks to fair RNG and is a fresh experience in the world of space strategy games.
---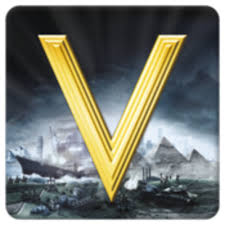 Sid Meier's Civilization V is a turn-based strategy game made by Firaxis Games. The game plays a lot like Europa Universalis IV and plays out over many turns. There are many Civs a player can play as, each with their own individual quirks. Every game of Civ is new and exciting thanks to RNG map creation and different map types.
---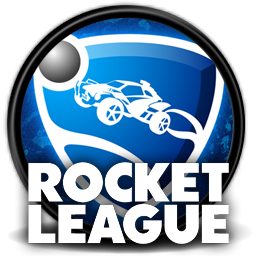 Rocket League, made by Psyonix, is a hybrid game between sports and racing. A game plays out over 5 minute intervals. The game plays like a normal game of football/soccer however players use rocket cars to put the ball into the the goals. The game boasts a highly competitive scene and even tournaments.
---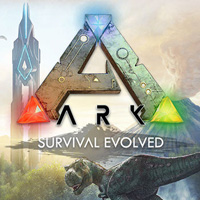 ARK: Survival Evolved is a surprise best selling game made by Studio Wildcard. The game is an open world sandbox that involves the player waking up on an island inhabited by dinosaurs and other animals from prehistoric times. The player is tasked by gathering materials, crafting objects and buildings plus taming creatures!
---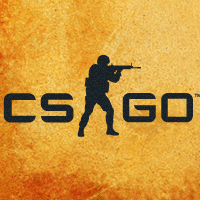 Counter-Strike: Global Offensive is an extremely popular game made by Valve. The game is a competitive first person shooter that allows players to fight 5 vs 5. In a game, the terrorist teams objective is to either kill all of the opposing counter terrorist players or successfully detonate bombsite A or B. The counter terrorist win the round if they either eliminate all the terrorist players or disarm the bomb. A team will win if they get best out of 30 rounds.
---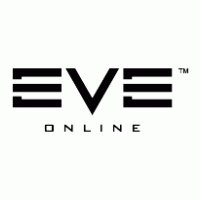 EVE Online is a very popular MMO developed by CCP Games. The game is set in a fictional universe where Humans discovered a way to travel to another Galaxy. Unfortunately a massive natural disaster left the human race stranded from Earth, scattered on different planets and left in the stone age. Over time the humans created different factions and returned to the stars. The player can choose to play as one of these races and do a multitude of things in the EVE Online universe.
---